All The New Stuff I've Shot In The Past Couple Of Years Are All Now Available Inside Members Area!
I like to role play so since a friend just gave me a camisole I decided to be a stripper for my hubby! But theres one catch i only give out sex wishes, so my hubby started wishing and i was pleased to grant them. This is my first video scene before my hubby start clicking 4 years back
My Name Is Neha Nair, A Housewife From Bangalore, India
Neha's Weekly Photo Sets Overs 1300+ Images Inside Members Area For You! Come Inside Now To Watch
My hubby was taking some pictures and realized that the video camera was on as well! haha I thought it would be pretty cool for you guys to see the behind the scenes footage anyways since you havent seen any of that in a while,lol and plus you get to see how it really is, which is always a good time! haha if only you were hanging out with me while i was taking allmy clothes off, then the fun would begin.
High Res Pictures, Exclusive Videos Just A Click Away!
Unlimited Access To All My 100% Exclusive Content, Hours of Videos & 1300+ Images Inside!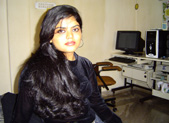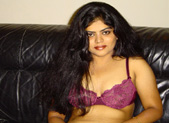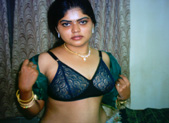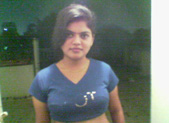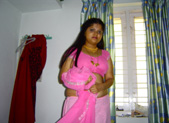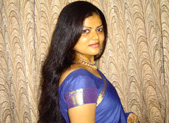 100% Exclusive Content Featuring Me Getting It On With My Beloved Hubby! Come Inside Now To Watch